Friday, February 21, 2020
7:00 - 9:30 pm
#24 51122 Range Road 265
This event has already occurred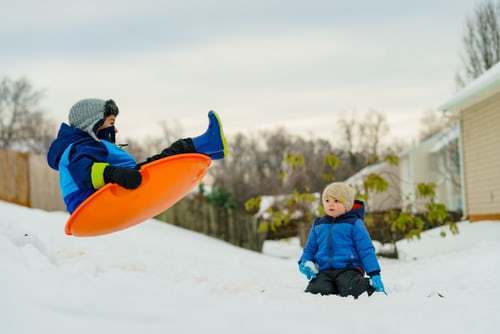 #24 51122 Range Road 265 Park Ridge Heights

Bring your toboggan, wear appropriate clothing as we will be outside for the 2 1/2 hours. We will have a bon fire and hot chocolate.
If weather or snow is not satisfactory, we will move into the church for a movie.
Permission form required because it is an off site event.
Fill out HERE