Friday, April 26, 2019
6:30 - 9:00 pm
Devon Community Church
This event has already occurred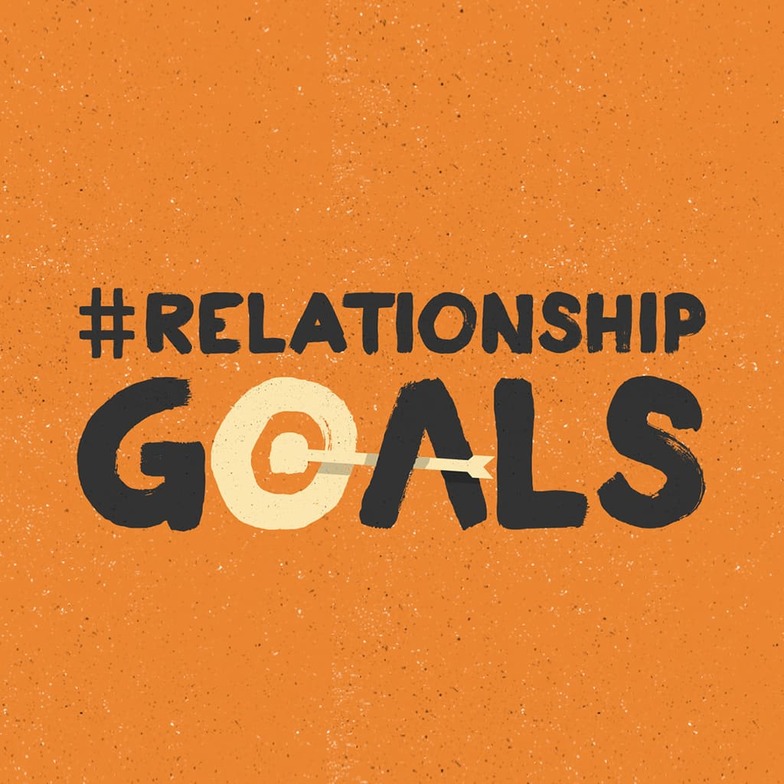 Join us as we watch #Relationship Goals by Michael Todd. We will be learning how to make healthy relationship goals and having discussion afterwards.
Our goal is to have teens develop and discover how God defines relationships.
Part 8 Does "It" Need to End
Here is the link if you wish to preview.