Saturday, November 30, 2019
12:30 - 6:30 pm
Devon Community Church
This event has already occurred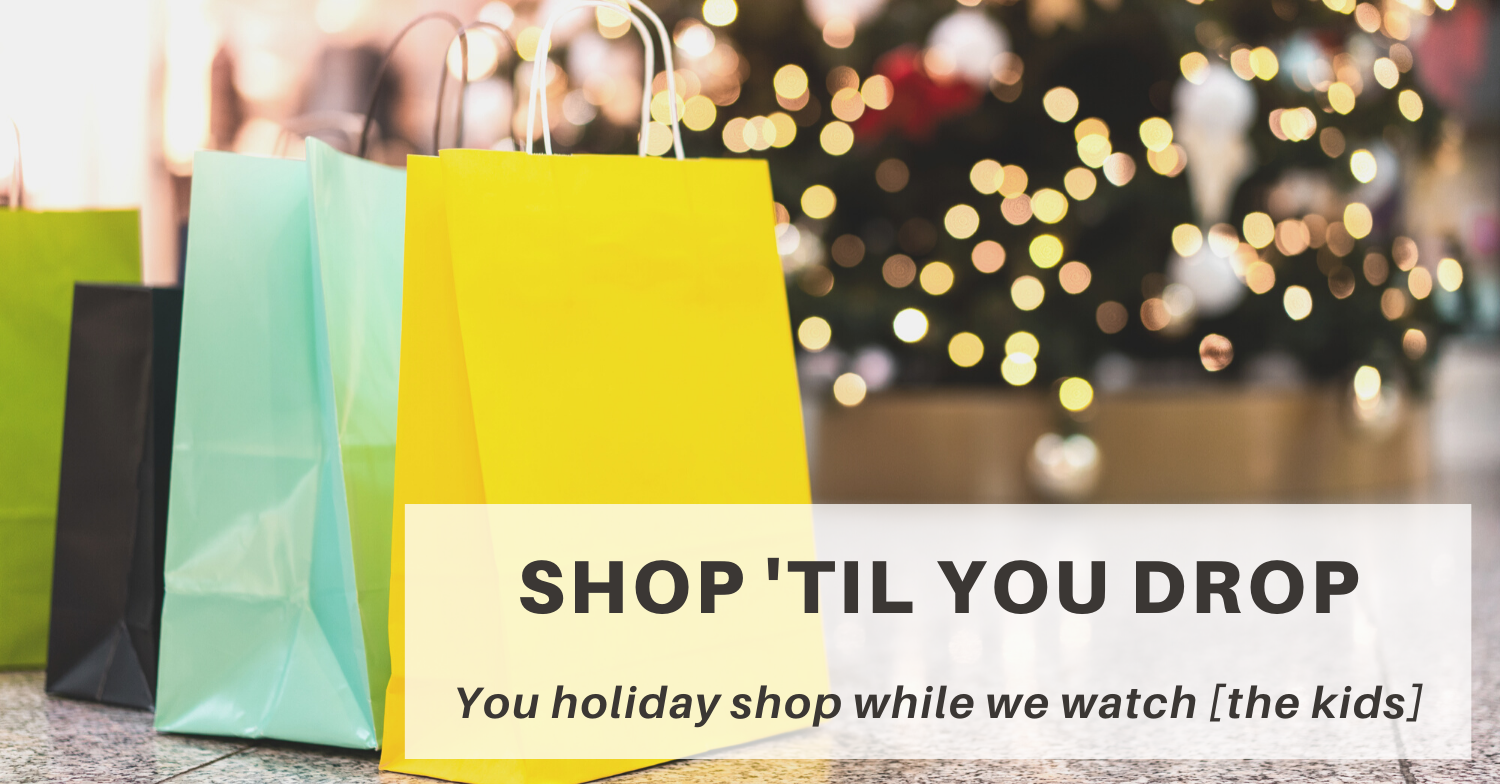 Christmas is just around the corner and we want to help you get your holiday shopping done with ease. There will be holiday games, crafts, and movies for the kids to enjoy while you prepare for the Christmas season.
Who: Children in Kindergarten - Grade 6
Where: Devon Community Church | 42 Athabasca Ave. Devon
When: November 30th | 12:30pm - 6:30pm
Cost: $1/Child
To register your child(ren), fill out the form at this link (click here).
*Please note: Resistration is required before the event as there are only 30 spots available.