July 29 - August 2, 2019
9:00 am
Devon Community Church
This event has already occurred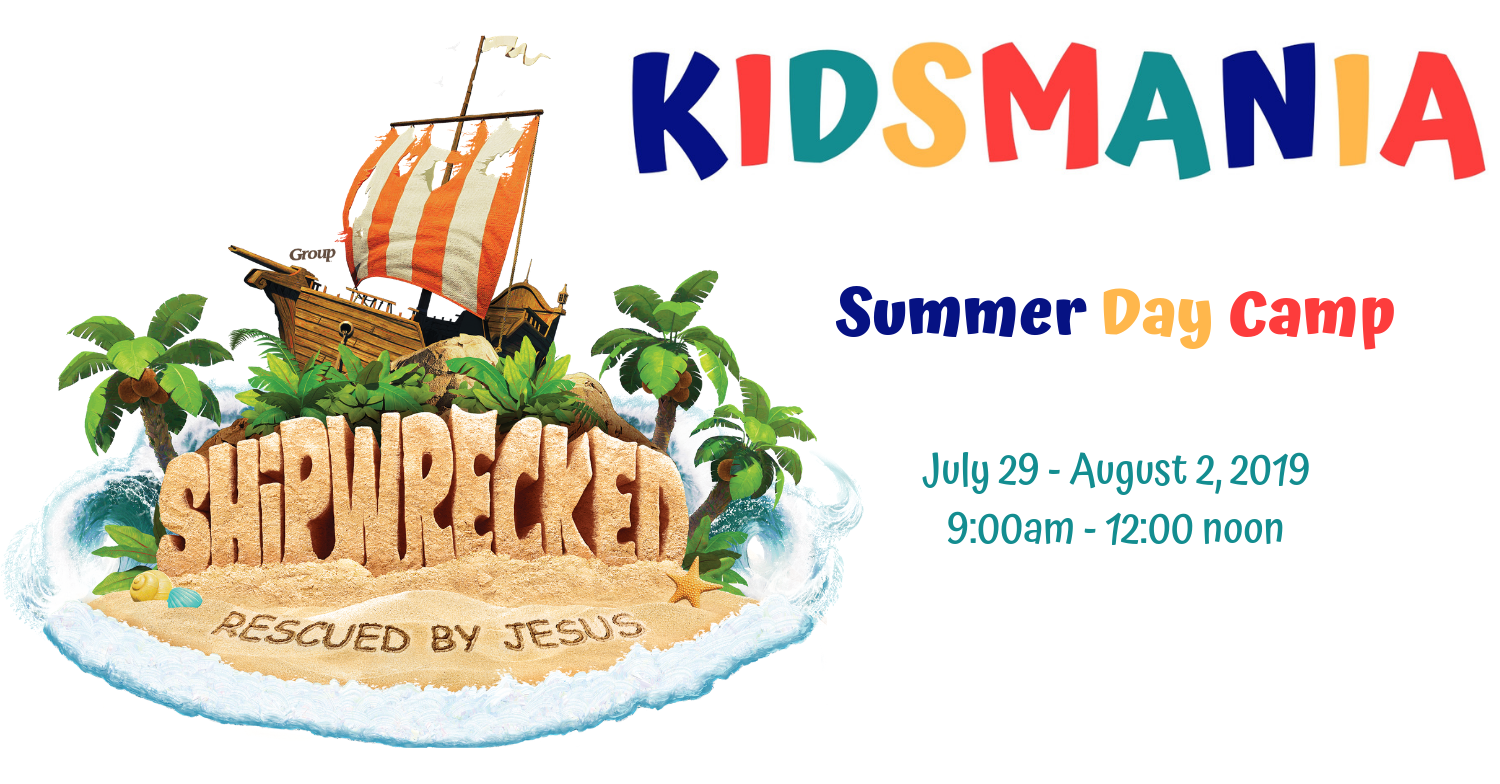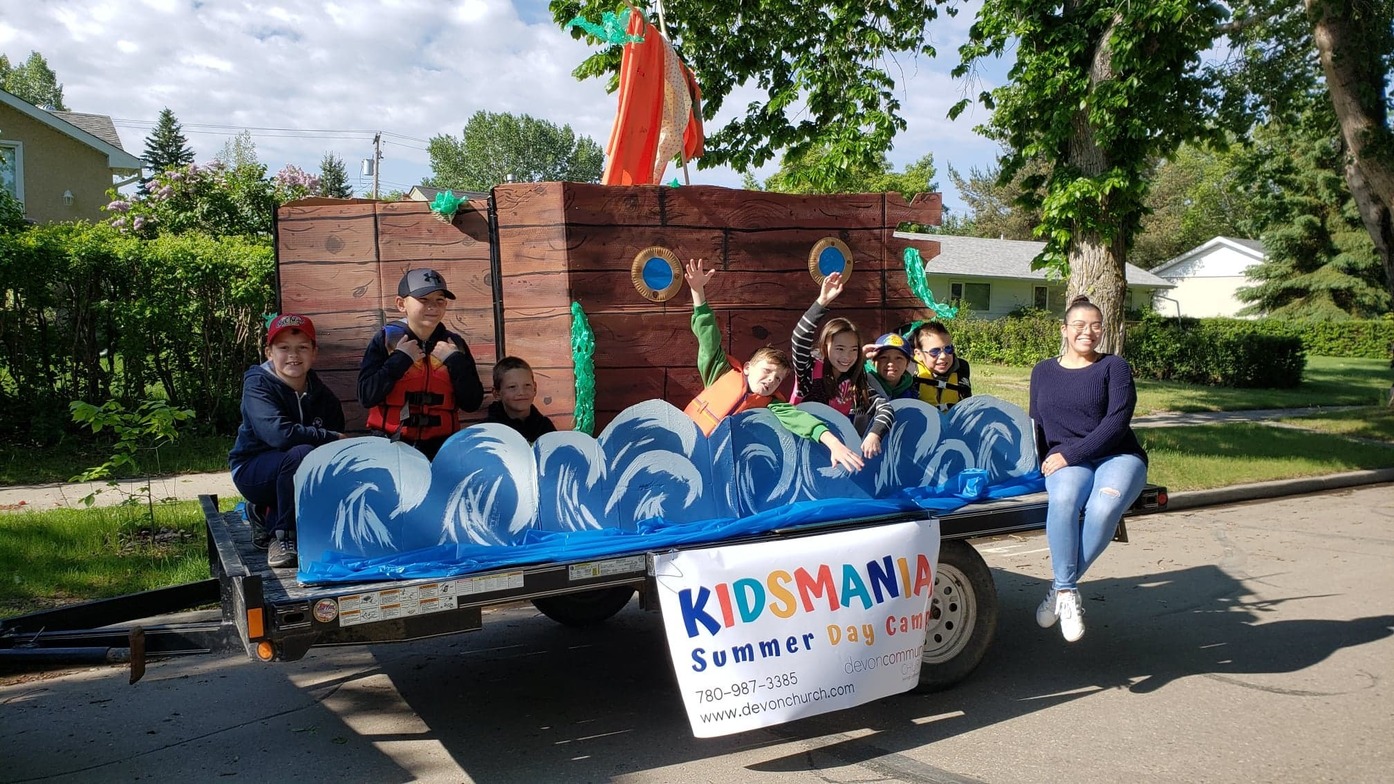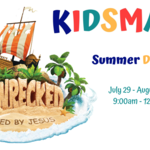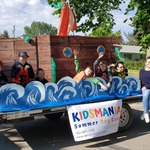 [NOTICE: The camp is now full. If you want your child(ren) to be placed on a waiting list, please complete the online registration form and you will be contacted no later than Thursday, July 25 with an update on your child's registration status].
Who: Children entering pre-school - Gr. 6 in the fall
Cost: $30/child
Registration: Click HERE to fill out a registration form (1 per child) or stop by the church to pick up a paper copy
Your kids are invited to take part in an island adventure this Summer at our Shipwrecked camp. Kids will discover how Jesus rescues us through life's storms. Shipwrecked is filled with incredible Bible-learning experiences kids see, hear, touch, and even taste! Science experiments, team building games, cool songs, and tasty treats are just a few of the standout activities that help faith flow into real life.
Since everything is hands-on, kids might get a little messy. Be sure to send them in play clothes and safe shoes.
Contact Karis at [email protected] for more details