Children
Activities for children ages 3 to Grade 5 on Sundays and during the week
Children
Our Children's Ministries includes a variety of weekly activities and special events:
KidZone: for kids ages 3 to Grade 5 on Sunday mornings. Kids are dimissed from the Worship service. You can fill out a waiver form HERE.
KidsMania: On Break for the Summer. 6:00-7:30pm Wednesdays kids club with lots of fun activities and a snack for kids in K-6. Registration is only $5 for the year! Register online HERE.
Special events: field trips, movies, sleepover, and family activities.
Summer Activities: Summer Day Camp as well as lots of fun activities for kids over the summer including spray park days, picnics, back to school parties, messy science day, and so much more! Email [email protected] for more details.
This year our camp, Mega Kids Soccer Day Camp will be running July 30th-August 3rd
Soccer Camp Registration Now Open! Email [email protected] for a registration form
What to recieve updates? You can sign up for our email list HERE to recieve information and updates about upcoming programs and events for your child and family.
Upcoming Events
---
Kids Splash Park Day
Devon Centennial Splash Park
Wednesday, July 25, 2018
1:00PM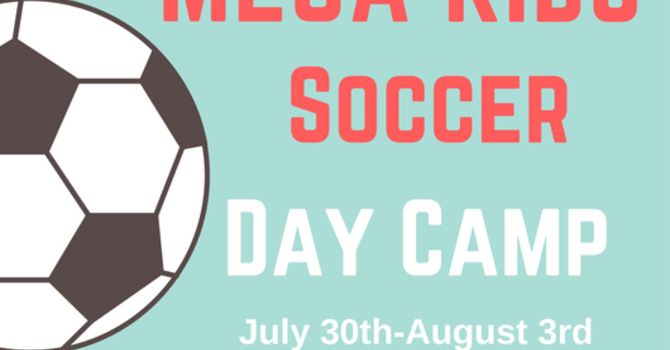 MEGA KIDS SOCCER DAY CAMP
Devon Community Church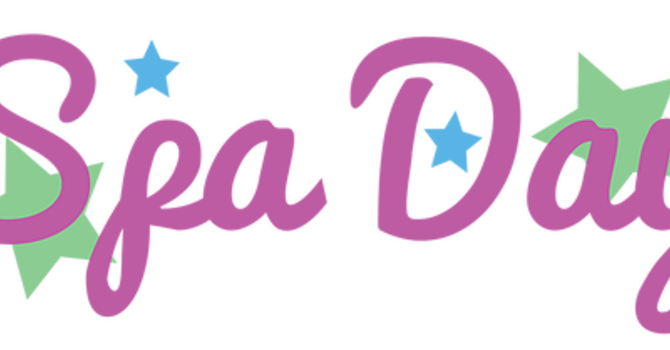 Girls Spa Day
Devon Community Church
Wednesday, August 8, 2018
1:00PM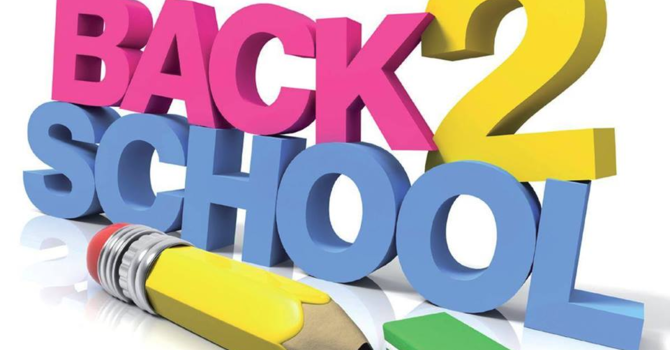 Kids Back to School Ice Cream Party
Devon Community Church
Wednesday, August 22, 2018
1:00PM