Friday, December 20, 2019
7:00 - 9:30 pm
Devon Community Church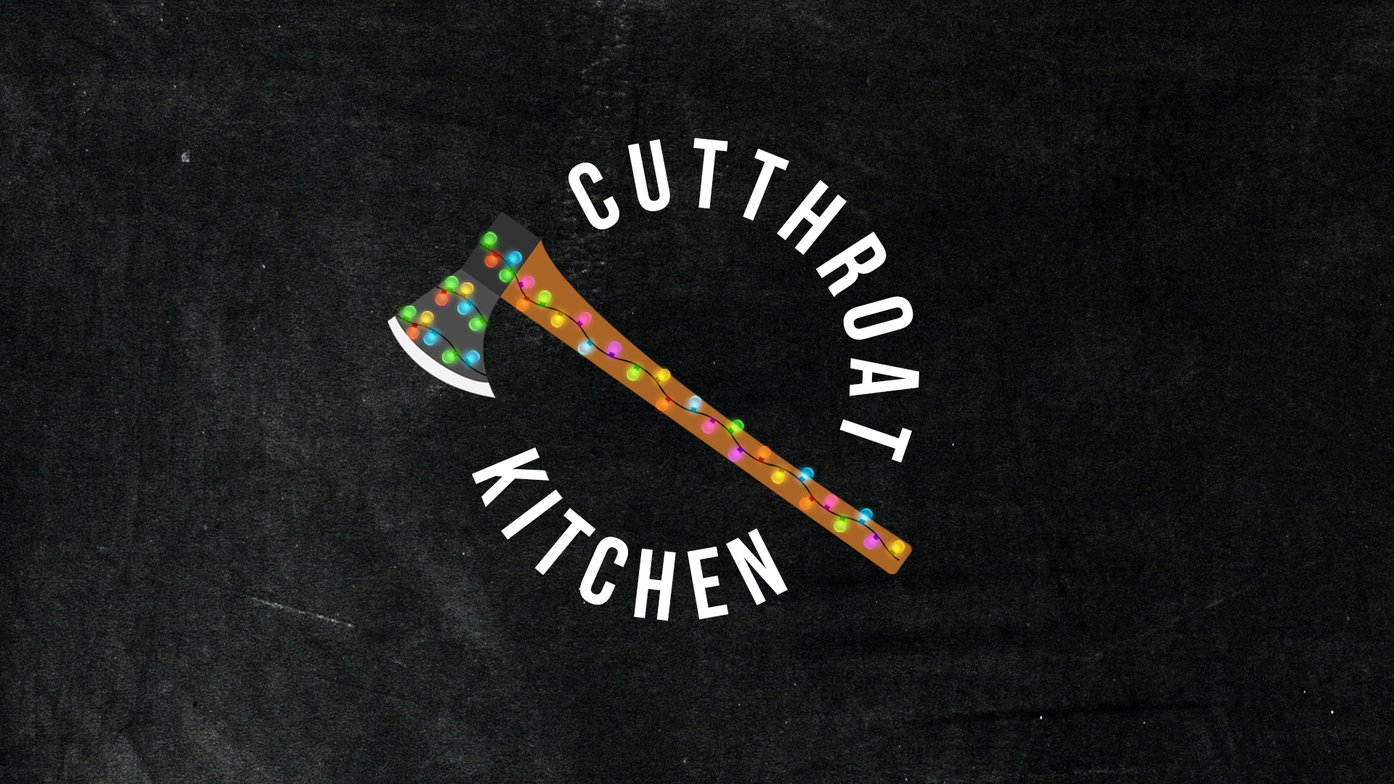 This youth group Christmas event is based on the show, "Cutthroat Kitchen." Contestants battle for advantages and disadvantages in order to make the best gingerbread house.
This event is designed to encourage small groups to grow closer together and challenge our students to invite their friends. Small groups will be challenged to work together throughout the competition. The games are designed to incorporate everyone, including their leaders. Each mini-game focuses on incorporating students with varying interests. Students will be incentivized to bring their friends because every friend they bring will earn them extra "cash" for their team during the competition.
The prize money is used for the auctions. Teams bid on the advantages and disadvantages with the amount of money that they have won. To encourage students to bring their friends, "$100" can be awarded to each student that brings someone new.