Sunday, June 16, 2019 Next Date
10:00 - 11:30 am
Devon Community Church
This event has already occurred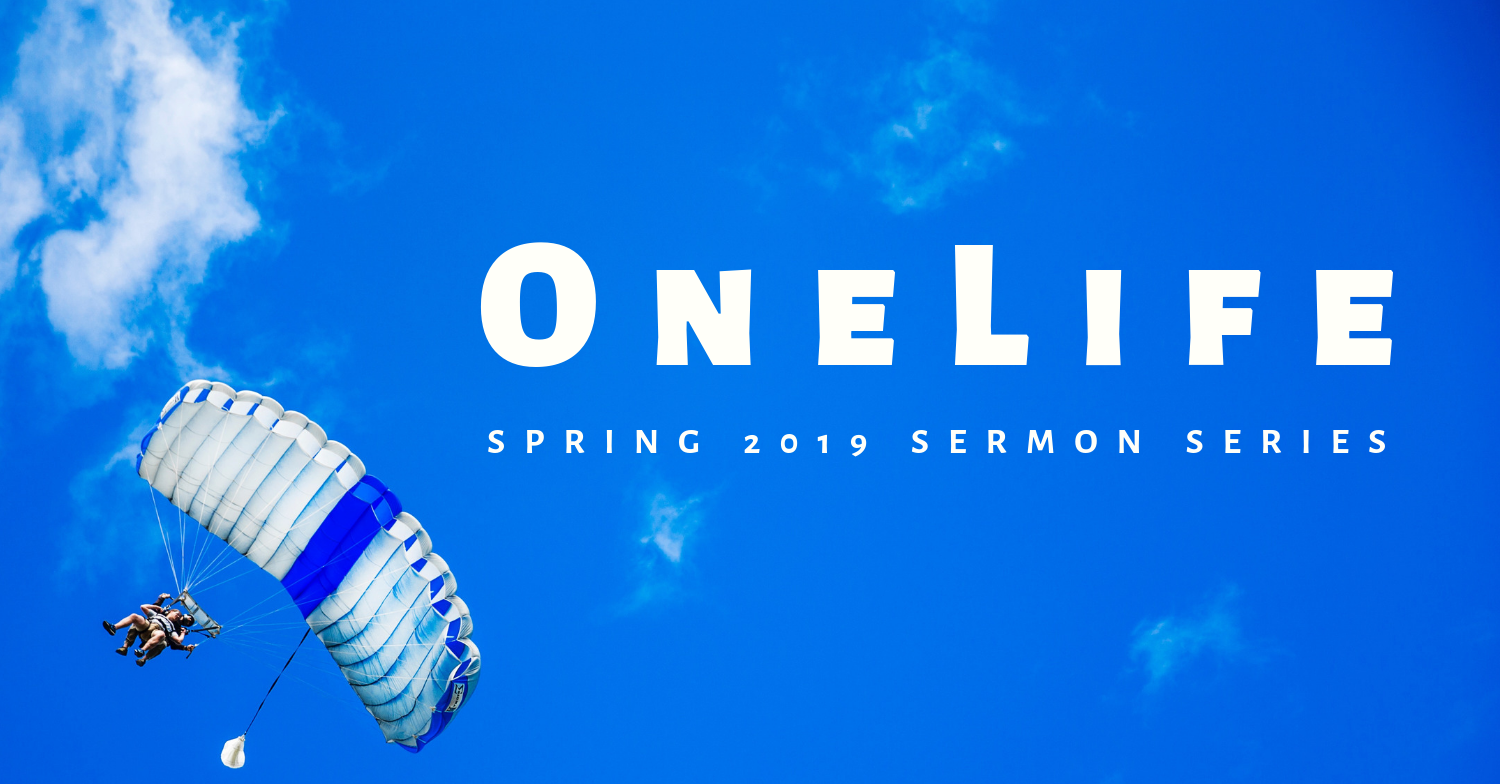 Jesus said he came that we might have life, but not just any kind of life... he wants us to experience life to the fullest! In this sermon series you will discover simple but powerful principles to help you live life the fullest. Or, as one Bible translation puts it, "I came so they can have real and eternal life, more and better life than they ever dreamed of" (John 10:10 MSG).
Here are the topics for the series:
May 12: Mother's Day: Things My Mother Taught Me*

May 19: Purpose: how to live a fulfilling life

May 26: Priorities: the value of putting first things first

June 2: Passion: how to love passionately

June 9: Pleasure: how to enjoy life without guilt

June 16: Father's Day: What I Wish My Father Had Taught Me*

June 23: Profession: working on not letting work take over your life

June 30: Passing: how to prepare to die well
The Mother's Day and Father's Day sermons are not strictly part of the series but we've included them here because how we were parented and how we parent, if we have kids, does have a big influence on our lives.