Sunday, February 16, 2020 Next Date
10:00 - 11:30 am
Church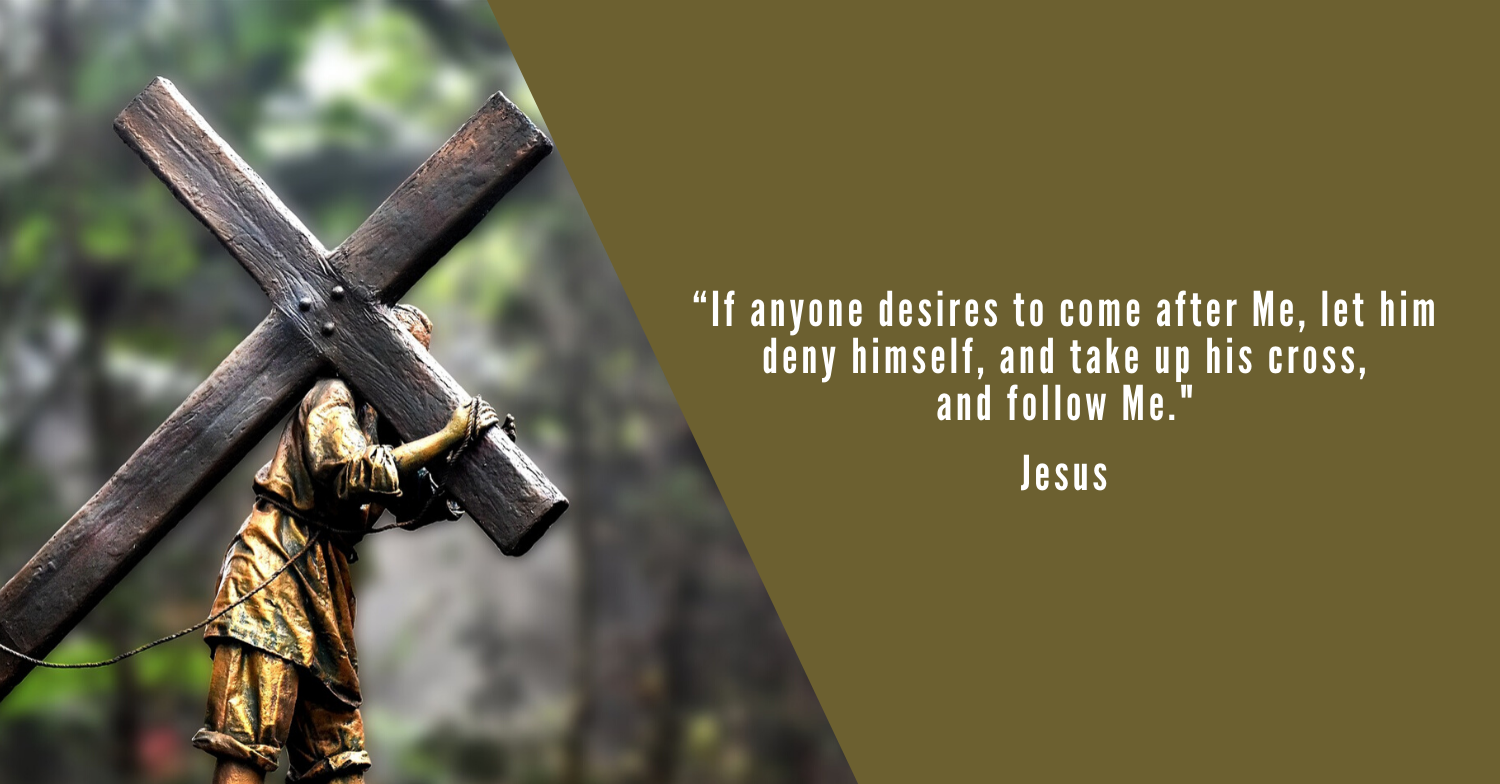 FOLLOWING HIM: the inconvenience of discipleship
Sermon series: January 19 - March 15, 2020
Salvation is to be the gateway into an lifetime adventure following Jesus. Yet so many Christians have entered the gateway but haven't venture very far into maturity. We are glad to have Jesus as Saviour, but we resist him as Lord. Discipleship is about submitting to his Lordship, which requires obedience to his Word. It requires us to die to our selves that we might live in and for Jesus, not in our own efforts but empowered by his Holy Spirit. And it should impact every area of our lives. This discipleship journey is best walked in the company of other disciples, because we can encourage one another and enjoy the journey together.
Someone has said that the Bible is the single most important factor in growing as a disciple. So we will engage in a congregation-wide Bible reading plan using Discipleship Journal's 5x5x5 reading plan. Click here to join us in this reading plan to read five minutes a day, five days a week, and consider 5 questions for going deeper.
Our prayer is that this year everyone will grow in a deeper, more intimate, more life-transforming relationship with Christ. That's what discipleship is all about.